We Slack Radio is a 24/7 live streaming broadbrain SubGenius Internet radio station run by Rev. Slanderbob that plays a variety of SubGenius radio shows made by different SubGenii around the U.S.A. It is hosted by KAOS Radio Austin, a former pirate radio station that got shut down from broadcasting by the FCC and now does nothing but streaming Internet radio. You can listen to it live at this link. It's a successor to previous 24/7 SubGenius Internet radio stations such as "Bob's" Golden Stream and "Bob's" Resurrected Golden Stream. Hopefully this one will stay around longer than the others. It carries ALL the SubGenius shows, from Hour of Slack to "Bob's" Slacktime Funhouse to Puzzling Evidence to Ministry of Slack to National Cynical Network to countless others. Here is a video promo made by Rev. Slanderbob for We Slack Radio involving chickens, which doesn't actually mention We Slack Radio because it is a bit too involved with the chickens: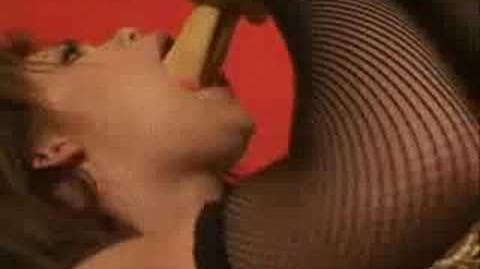 Ad blocker interference detected!
Wikia is a free-to-use site that makes money from advertising. We have a modified experience for viewers using ad blockers

Wikia is not accessible if you've made further modifications. Remove the custom ad blocker rule(s) and the page will load as expected.