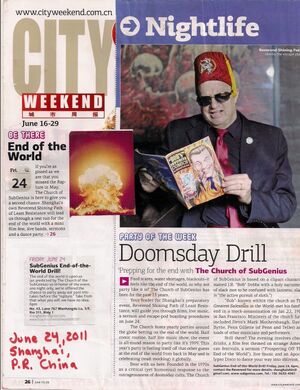 Since 1989 the Rev. Shining Path of Least Resistance has been a one-man outreach mission for the Church of the SubGenius throughout all of Asia. This includes Japan (Pope of Western Japan 1989-2008), China (Khan of all-Shanghai 2008-present), Cambodia (testimonial tours 1997, 1999), Vietnam, Macau, Thailand and North Korea. He has also visited Dobbstown, Malaysia on many occasions, where he receives healings, sickenings, blessings, and curses from "Bob" himself. He is said to be an OverMan. You can see his YouTube videos of him spreading Faith In "Bob" here.
Here is a video of Rev. Shining Path of Least Resistance and the Bishop of Ground Zero at Hiroshima, Japan for X-Day in 2008, trying to hitch a ride on the X-ist Pleasure Saucers: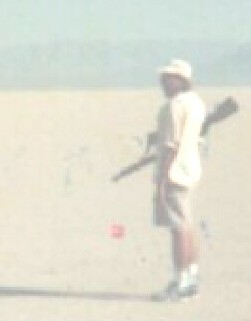 Here's a movie trailer for The Shining, a movie about Rev. Shining Path of Least Resistance and his dad: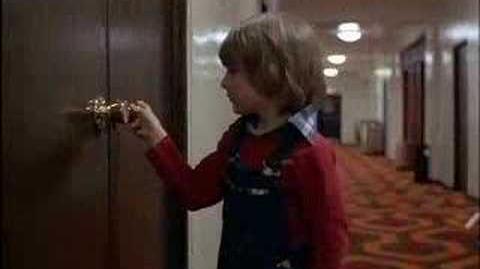 Ad blocker interference detected!
Wikia is a free-to-use site that makes money from advertising. We have a modified experience for viewers using ad blockers

Wikia is not accessible if you've made further modifications. Remove the custom ad blocker rule(s) and the page will load as expected.