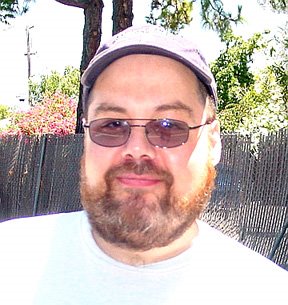 Rev. Phineas Narco (a.k.a. Phinny) is the SubGenius who produces the Internet radio show National Cynical Network (a.k.a. Plundercast). He has many YouTube videos under the account pnarco, such as this music video where he does the singing:
Ad blocker interference detected!
Wikia is a free-to-use site that makes money from advertising. We have a modified experience for viewers using ad blockers

Wikia is not accessible if you've made further modifications. Remove the custom ad blocker rule(s) and the page will load as expected.