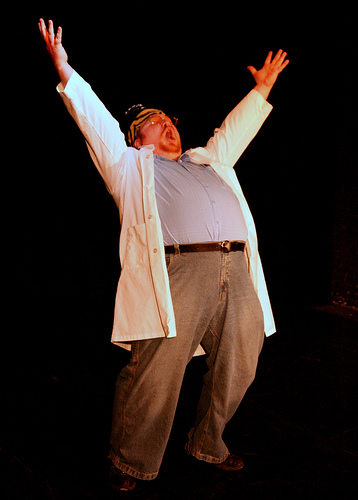 Rev. Johnny Lemuria is a SubGenius who produces a slackful TV show called Pleasure Saucer that you can watch on YouTube or on MySpace. He also has a tumblr called Eshaton-A-Go-Go, and is the publisher of the Internet newspaper The End Times. Here is a 30-second commercial for his TV show: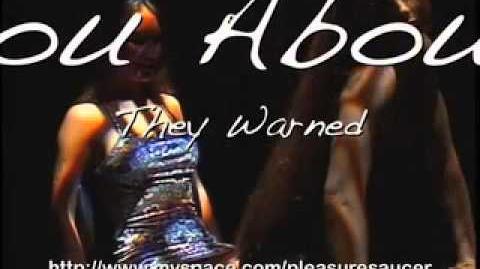 "I'm a SubGenius for 'Bob'.
One world or none.
I occupy Planet X.
I am the 13013%."
- Rev. Johnny Lemuria
Ad blocker interference detected!
Wikia is a free-to-use site that makes money from advertising. We have a modified experience for viewers using ad blockers

Wikia is not accessible if you've made further modifications. Remove the custom ad blocker rule(s) and the page will load as expected.