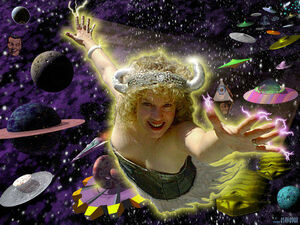 Princess Wei R. Doe is one of the leading UberFemmes of the Church of the SubGenius and is the wife of Sacred Scribe Rev. Ivan Stang as well as Queen of the UFOs. She is said to be the Sexiest Woman on Planet Earth. She often appears on Stang's radio show, the Hour of Slack. Here is a video of her and her husband Stang singing the SubGenius Numa Numa Song: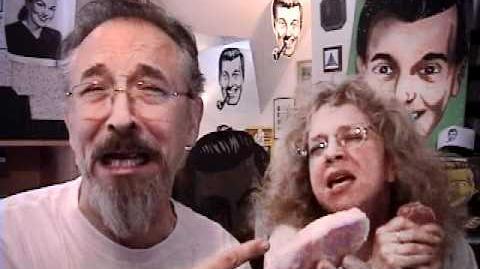 Ad blocker interference detected!
Wikia is a free-to-use site that makes money from advertising. We have a modified experience for viewers using ad blockers

Wikia is not accessible if you've made further modifications. Remove the custom ad blocker rule(s) and the page will load as expected.