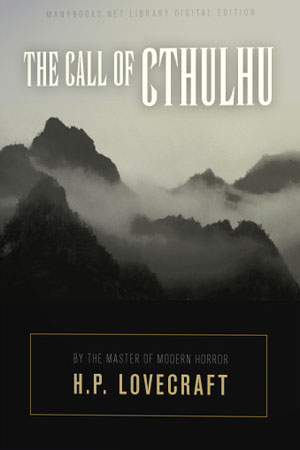 The Cthulhu Mythos is based on the writings of H. P. Lovecraft, and central to it are the Elder Gods such as Cthulhu. Its unholiest text is the Necronomicon by Abdul Alhazred. The Cult of Cthulhu worships Cthulhu, following the teachings of the Cthulhu Mythos. Although it is deceptively called a "mythos", it is nevertheless entirely true. Here is a video based on an audiobook of The Call of Cthulhu by H. P. Lovecraft:
Ad blocker interference detected!
Wikia is a free-to-use site that makes money from advertising. We have a modified experience for viewers using ad blockers

Wikia is not accessible if you've made further modifications. Remove the custom ad blocker rule(s) and the page will load as expected.